A Trusted Provider of Janitorial Services
Cleaning Facilities for Commercial Clients Since 2009
Creating Healthy Work Environments Is Our Specialty
CleanPro Janitorial Services is dedicated to providing outstanding commercial cleaning services to clients in Calgary, Alberta. Whether you want us to clean windows or a construction site, we'll get the job done efficiently.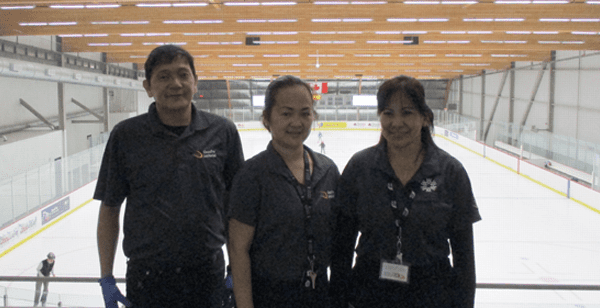 Generous Remuneration Packages for Employees
To excel in this industry, we must create clean and well-maintained work environments for our clients. This lets you forward a good image to your customers and staff every time they enter your site.
With this in mind, we offer our employees a competitive salary and benefits. Doing this inspires them to deliver excellent service consistently.
Contact us for more information about our janitorial services. We hope to hear from you.