Reliable Commercial Cleaners
CleanPro Janitorial Services is a family-owned and operated commercial cleaning company in Calgary, Alberta that was established in 2009. We have built a reputation as a trusted provider of exceptional contract services and long-term partnerships.
Our highly skilled employees have extensive experience in the cleaning and janitorial services industry. Our ability to solve various challenges has become the trademark of our success.
Additionally, we are a licenced, bonded, and insured company with excellent references. Our services cover a variety of areas, including: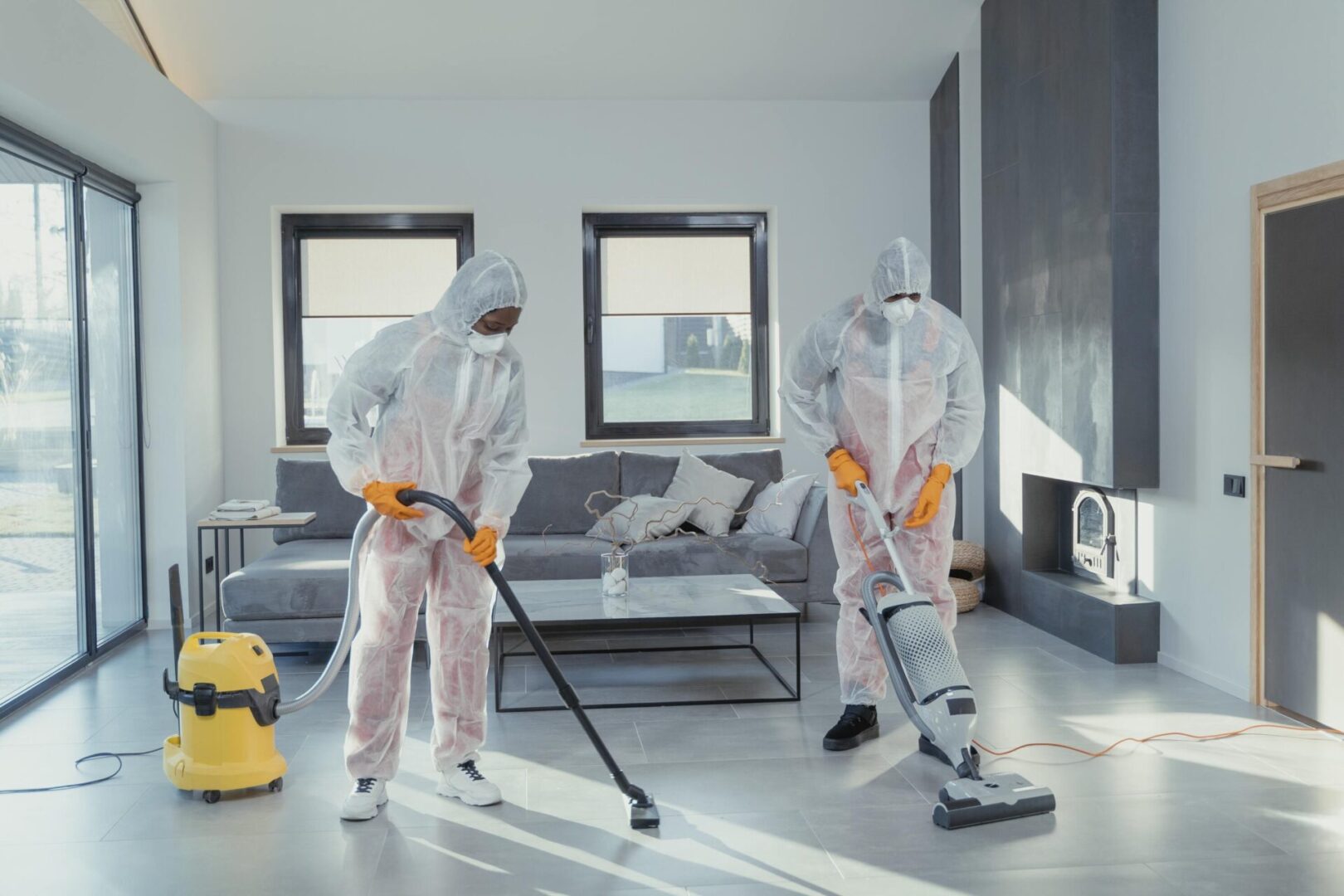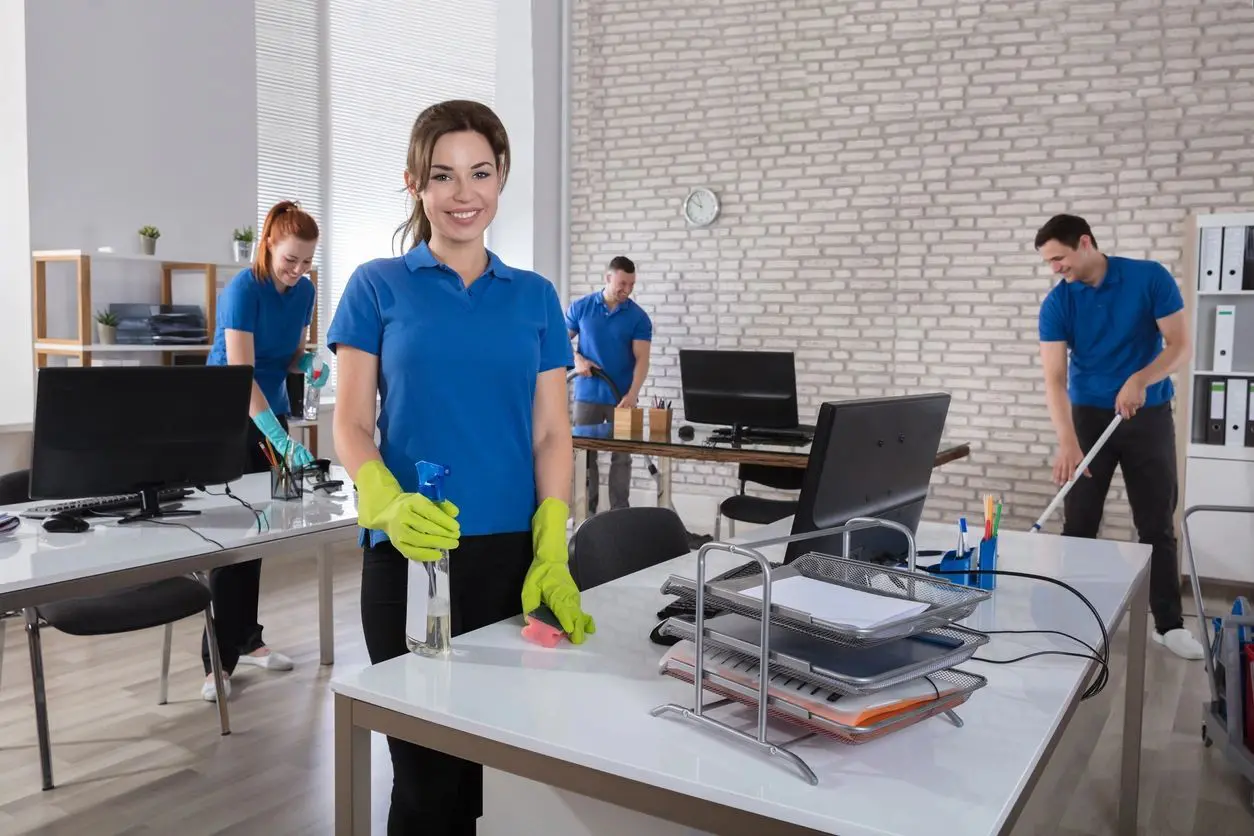 Our company offers exceptional service, middle-range marketplace rates, and value added to your business. Achieving customer satisfaction is our top priority from start to finish in every job.
You will notice our performance on the first day we serve you as well as the personal care from our employees.
Treating Our Employees Well
We take pride in providing generous remuneration packages to our employees. To succeed in this industry, we believe in providing our clients with a clean and well-maintained work environment.
As such, we provide competitive salaries and benefits to our employees. This ensures they are motivated to deliver outstanding service every time. By cleaning your site thoroughly, we guarantee you can put a good image forward for your customers and staff.
By providing excellent training to our employees, we ensure their proper use of cleaning equipment and chemicals. All our cleaning staff members are certified in Workplace Hazardous Materials Information System (WHMIS).
As a client, you'll enjoy the benefits of extended life for your floor, carpet, glass, chairs, and more. This means lower facility maintenance costs in the long term.
Our company is dedicated to creating a secure and healthy environment at all our operating locations. We identify, correct, and prevent health, safety, and environmental hazards that could affect our employees, clients, and the general public.
We've received a certificate of recognition (COR) from the Alberta Association for Safety Partnerships and the Alberta Government. To ensure continuous client satisfaction, we constantly monitor all locations with an in-house contact person.
Environment-Friendly Service
We strive to deliver unparalleled service in an environmentally responsible manner consistently. Our team focuses on pollution prevention, resource conservation, and the continual improvement of our environmental management systems an performance.
In addition, we only use 100% environment-friendly cleaning products.
Contact us today for details about our company and the services we provide. We'll be more than happy to answer
your questions.